Welcome to Indus Ringette!!
---
---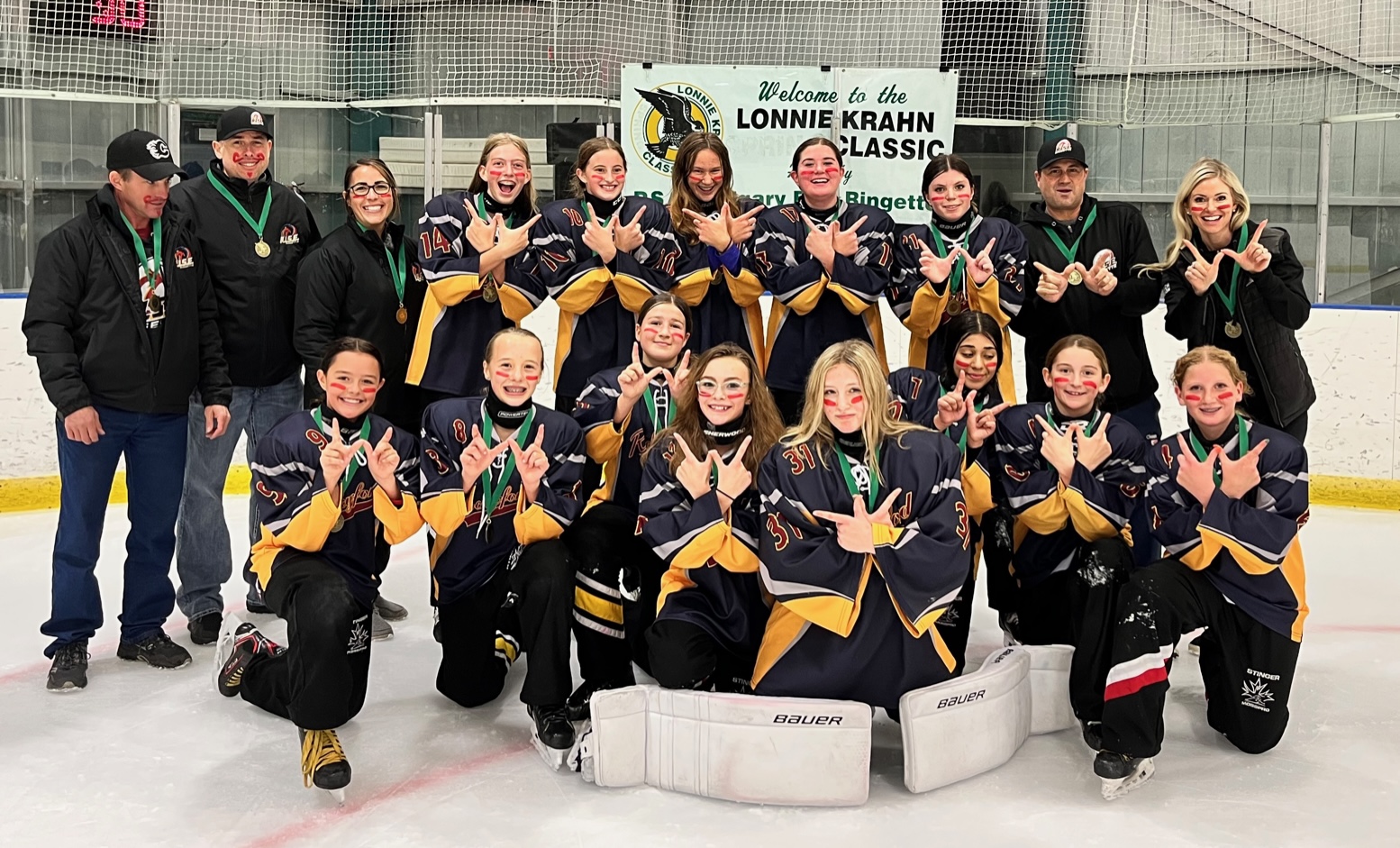 ---
Where Players Gain
| | | | | | |
| --- | --- | --- | --- | --- | --- |
| STRENGTH | TEAMWORK | CONFIDENCE | FRIENDSHIP | SPEED | FUN |
The purpose of Indus Ringette Association is to provide the communities of Chestermere, Indus, Langdon, Okotoks and High River and surrounding area, the sport of Ringette in an organized manner. Through practice time, it is hoped to instill a strong sense of self-discipline, self-motivation and an inner drive for excellence that becomes apparent in all aspects of life for each member. From the game opportunities, it is hoped that each member will gain self-confidence and the knowledge that there are no obstacles they cannot overcome if they are willing to work hard and utilize the skills they have been taught. Through the social relationships that a team environment creates, lifelong memories, team spirit, sportsmanship and friendships flourish due to challenges and adversities the members overcome together.